Education Is Better When Shared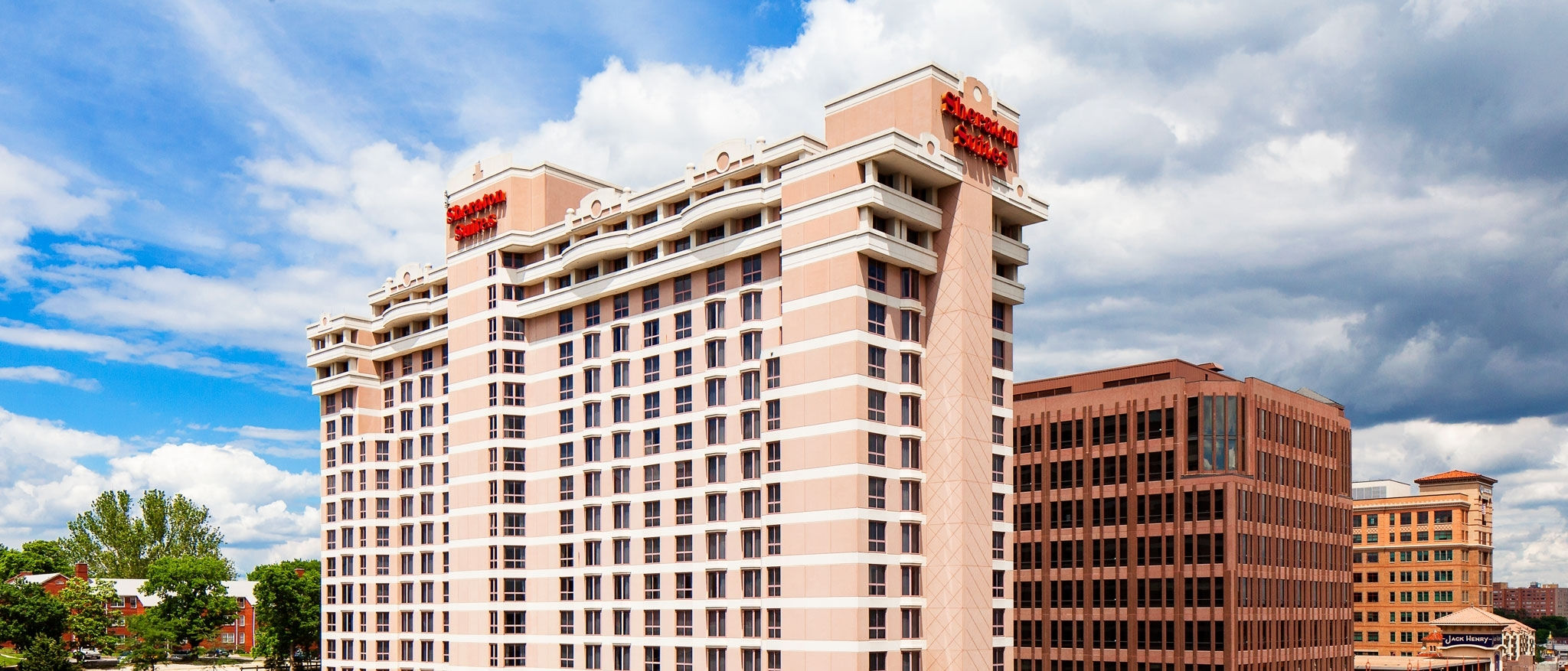 Founded in 1929, the University of Kansas City was chartered and throughout the past 81 years they have continually developed challenging, engaging curriculum in various areas of study including Dental, Pharmacy, Law, Fine Arts, Business Administration, Education and much more. Currently, under a $70 million library expansion, the University of Kansas City Missouri is continually investing resources in the bright students that attend.
While experiencing an amazing, dynamic collegiate environment, the Sheraton Suites Country Club Plaza is there to help provide a home away from home for those friends and family that come visit. While you're achieving your best grades, we're passing on our best available rates.