National World War I Museum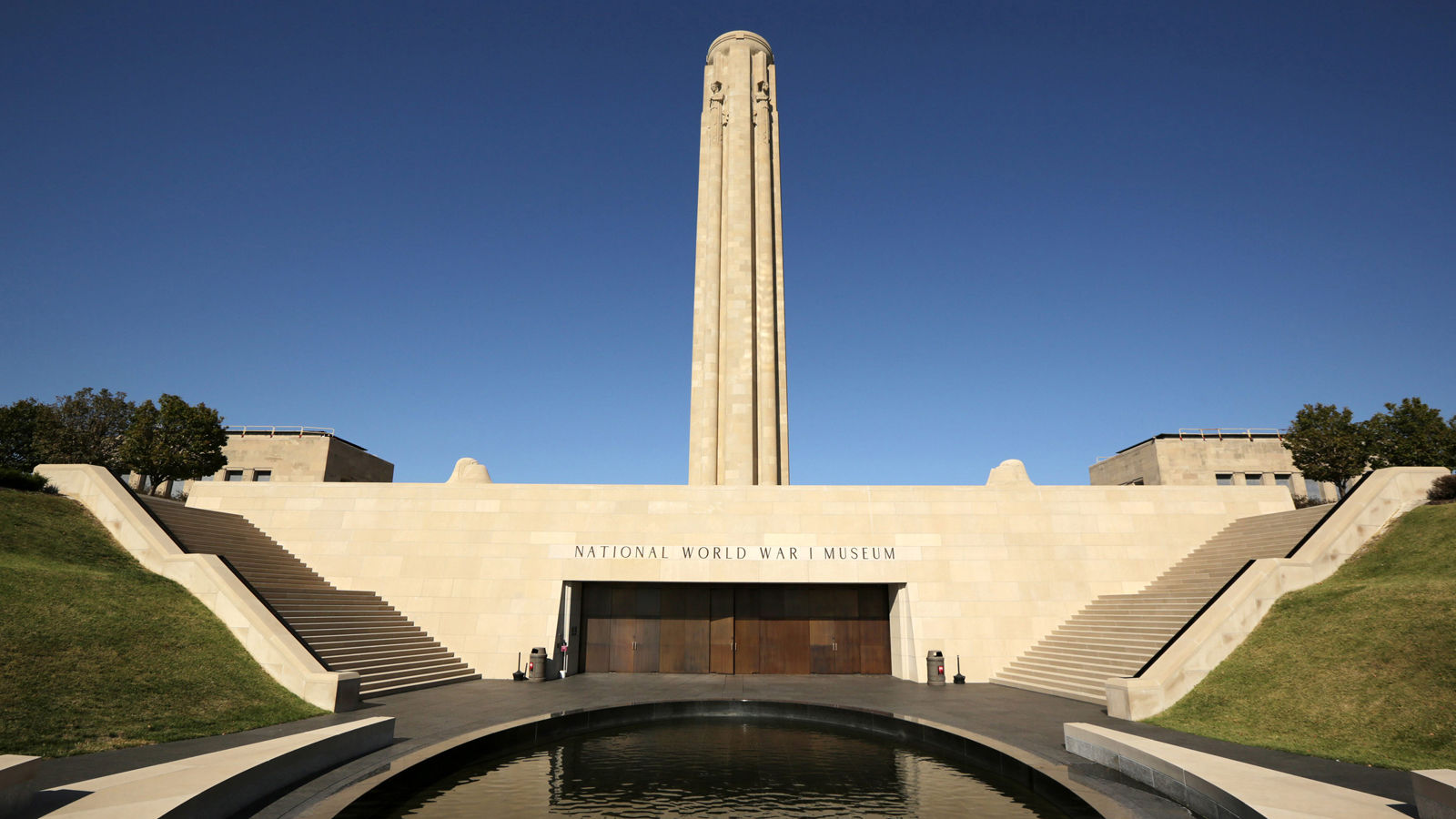 Originally known as The Liberty Memorial Museum, the artificats in the now called National World War I Museum tell so much more than just the American story. The founders have been collecting items since 1920 and have put together quite the collection. There are over 55,000 items in the museum to explore. Some of the recent acquisitions include: Imperial German Navy Uniform, Princess Mary Christmas Box, Oval Portrait of African American driver for the Women's Motor Corps, Steel Helmet and The "Lost Battalion". With admission of only $6-12 a person, you can enjoy the amazing exhibits.
Some permanent exhibits include:
"The World War, 1914-1919"
Memory Hall
Exhibit Hall
Want to make a night of it? Click the book now button above to book today!