Kauffman Center for the Performing Arts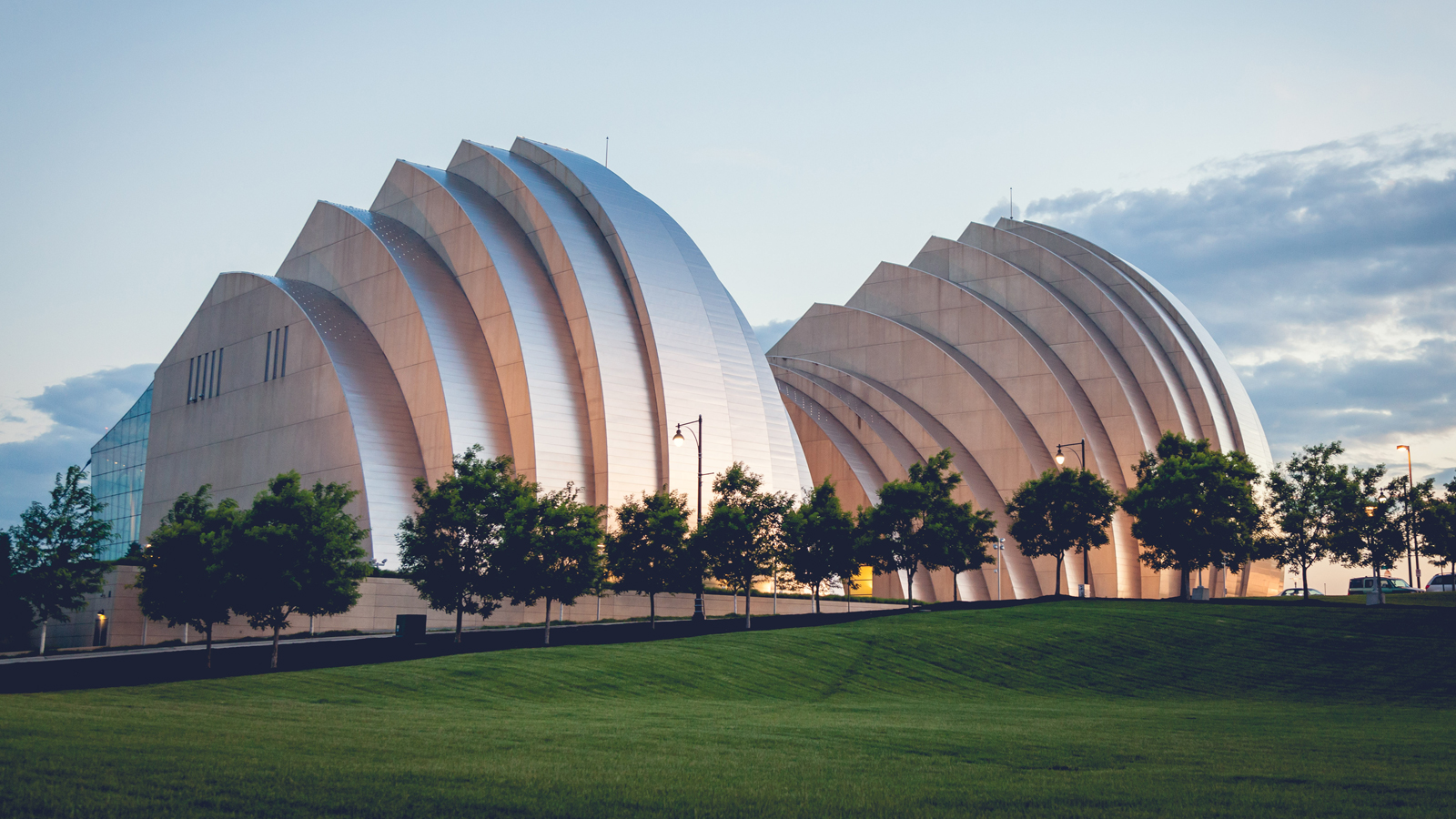 Just 4 miles from our hotel
The Kauffman Center for the Performing Arts has one overriding vision – to enrich the lives of everyone in our community through extraordinary and diverse performing arts experiences. Opened in 2011, the Kauffman Center is a performance venue that features the very latest technology in acoustics, theater and lighting equipment, staging and sightlines, and comfortable ergonomic seating.
The center includes the 1,600-seat Helzberg Hall and the 1,800-seat Muriel Kauffman Theatre, and will be the performance home for the Kansas City Symphony, the Lyric Opera of Kansas City, and the Kansas City Ballet. The Kauffman Center also features a diverse range of performances in both halls including dance and music of all types from pop to rock, light classical to country, jazz groups to bands, and gospel to folk music, as well as smaller Broadway and off-Broadway touring productions.
While in Kansas City, enjoy the arts and culture, dine in our true gallery setting featuring prominent Kansas City artists' work available for sale and changed seasonally, provided by Eva Reynolds Fine Arts, Inc. Our Gallery Restaurant is open for lunch and dinner, serving steaks, sandwiches, and pastas so rest assured, you will be taken care of.