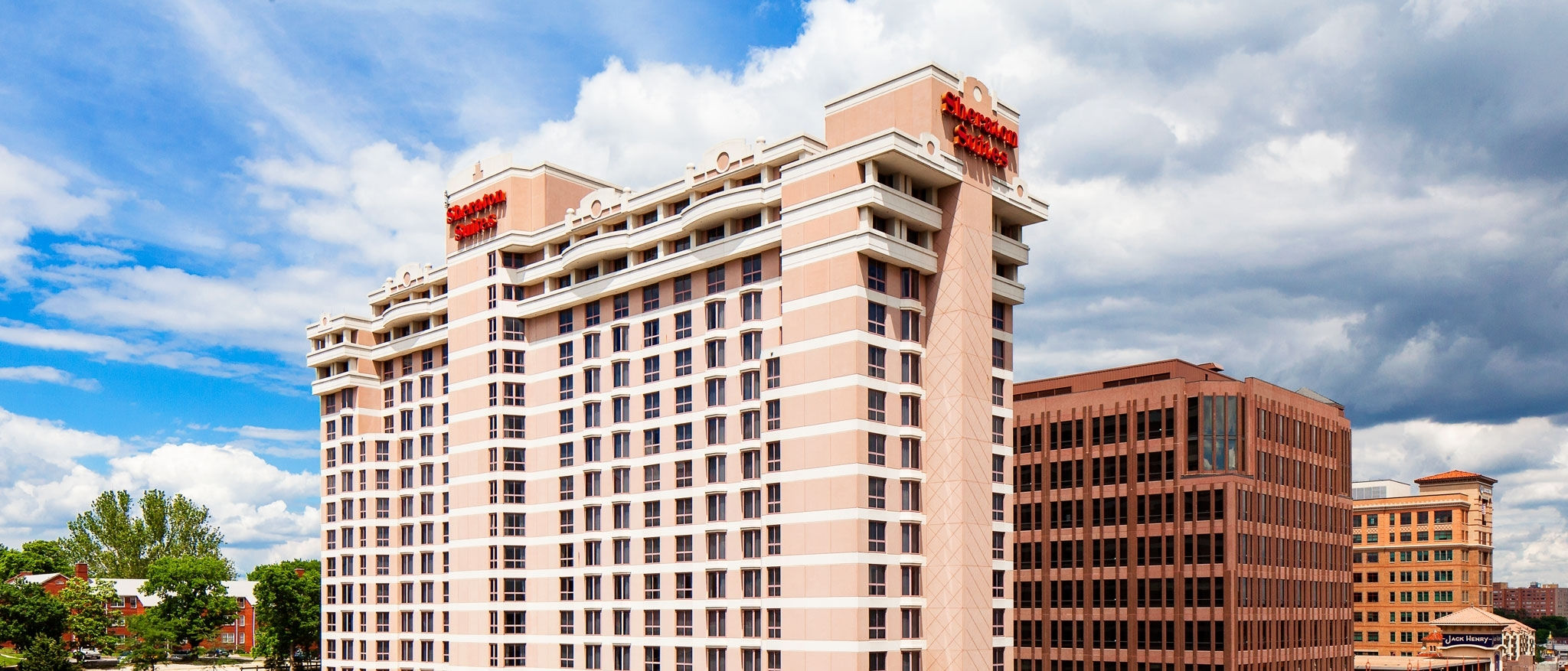 Go explore the local Kansas City Zoo during your stay at Sheraton Suites Country Club Plaza. The zoo is home to over 1,300 exotic and farmland animals and was ranked amoung the top 10 in the nation for Australian animals and exhibits. Discover the popular attractions including the Polar Bear Passage and the Helzberg Penguin Plaza where you can watch these fascinating animals up close.
The new Helzberg Penguin Plaza features a 100,000-gallon cool pool for cold-water penguins and a 25,000-gallon warm wet area covered with sand for warm water penguins. The Kansas City Zoo will soon welcome four types of penguins, which will include Humboldt, King, Gentoo and Rockhopper species. Each of the exhibits are child-friendly and showcase these extraordinary black and white birds in a recreated natural environment. The exhibits allows guests to travel over a map of the Southern Oceans, depicting where each of the world's 17 species of penguins is located. The Southern Oceans Gallery entry area provides views of five exhibits. These exhibits connect all oceans through a colorful coral reef aquarium so you can see the floating moon jellies in a mesmerizing 1500-gallon schooling fish aquarium.
On your next stay you can enjoy four complimentary tickets to the zoo. Read below for details on our special family zoo package.
Book our family Zoo Package and enjoy:
Four complimentary tickets to the Kansas City Zoo
Rates from $164 per night
Reserve online or call 1-866-716-8134 and ask for rate plan LBPKG.