Things to Do in Kansas City, MO
There are plenty of great things to do and see in Kansas City - from popular tourist attractions to family-friendly activities. Located in the heart of Kansas City's most exciting shopping and entertainment district, Sheraton Suites Country Club Plaza makes it easy for you to discover the best of the area.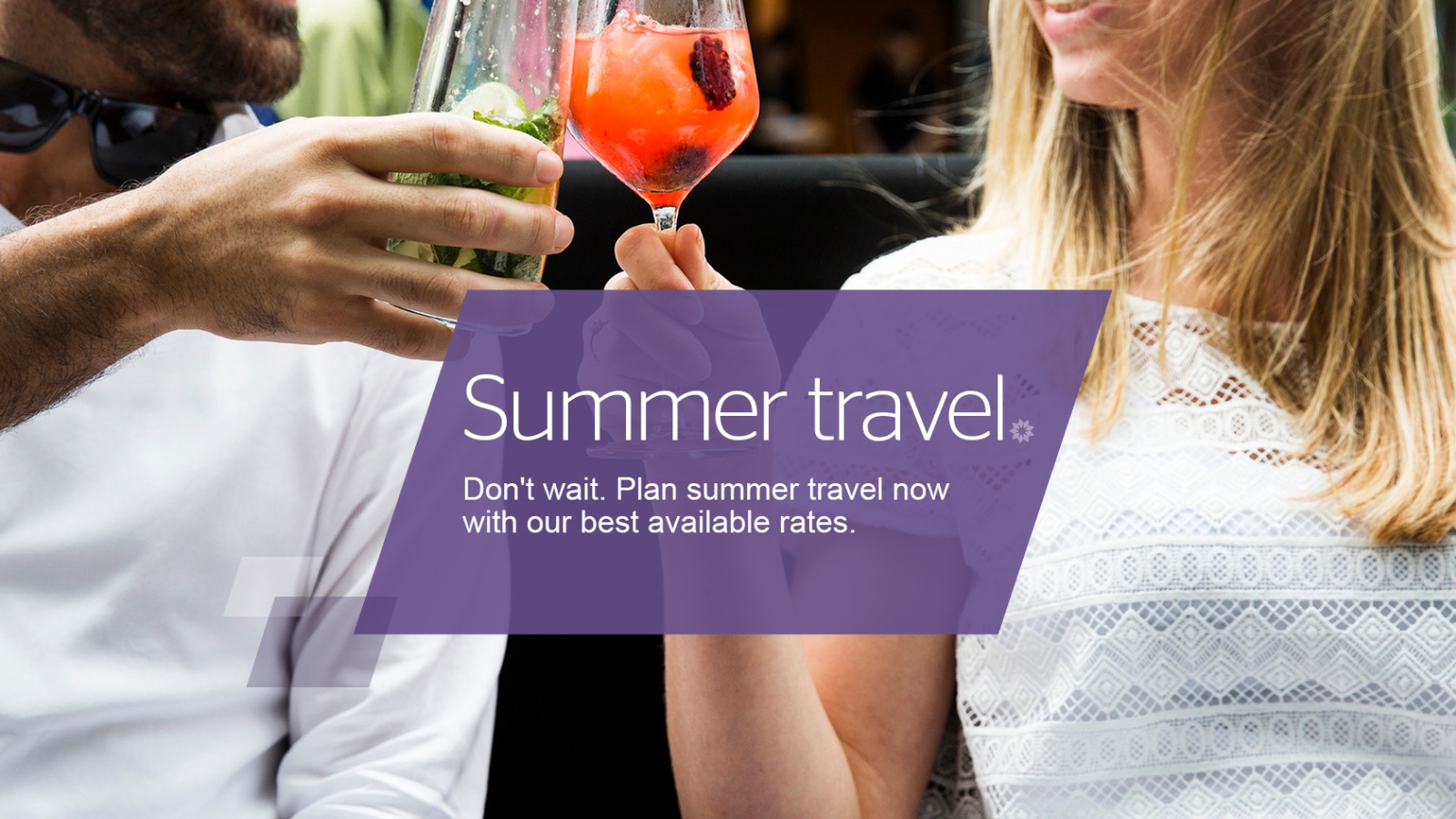 Sea Life Aquarium - Catch a glimpse of water environments ranging from the muddy waters of the Mississippi to the depths of the Atlantic abyss at this terrific attraction. Come wander through the 30 different displays, including an underwater viewing tunnel for an up close and personal chance to observe the marine wildlife.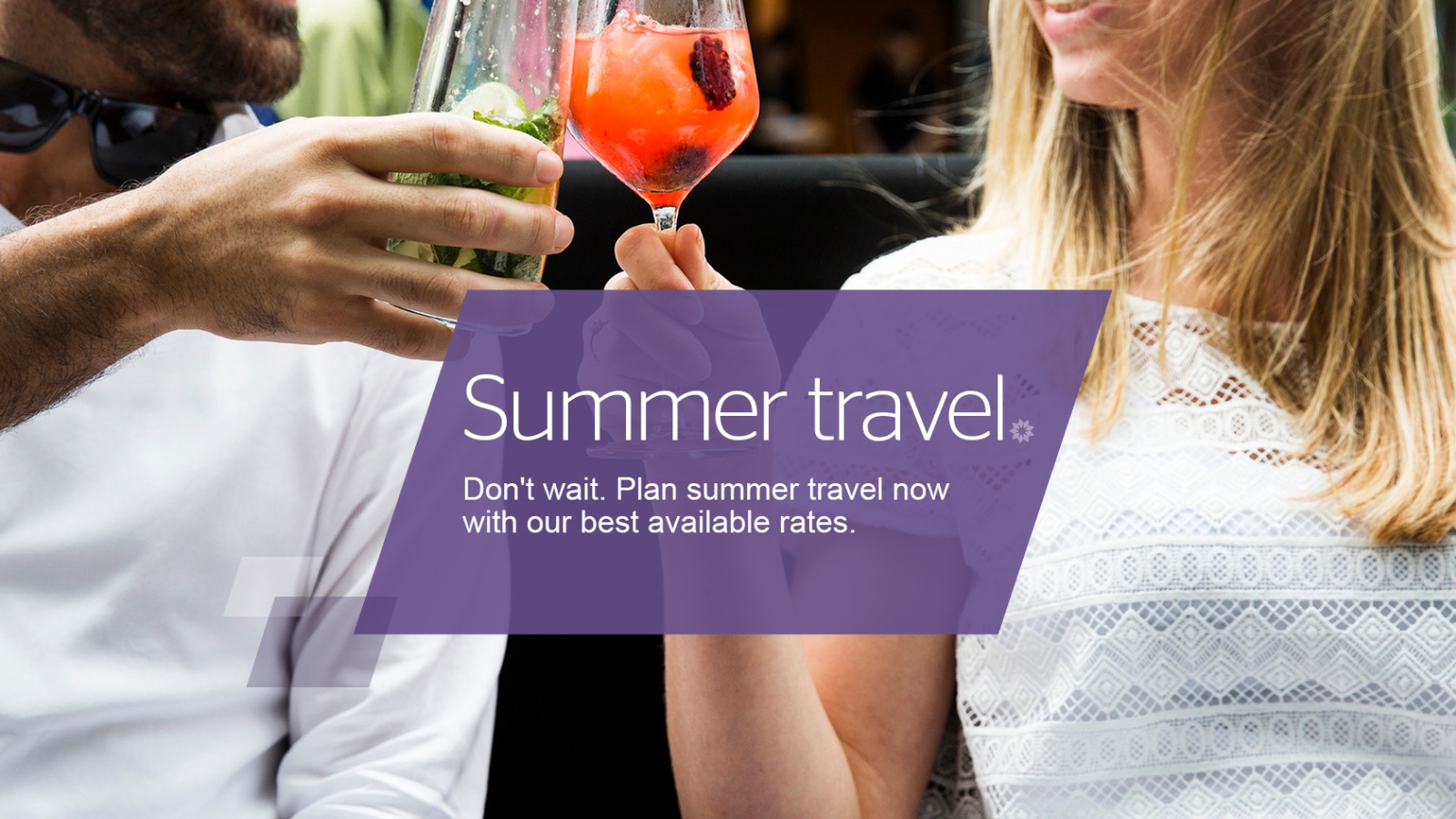 Legoland Discovery Center - This interactive park is great for entertaining young children with numerous rides, hands-on activity centers and other fun things to do.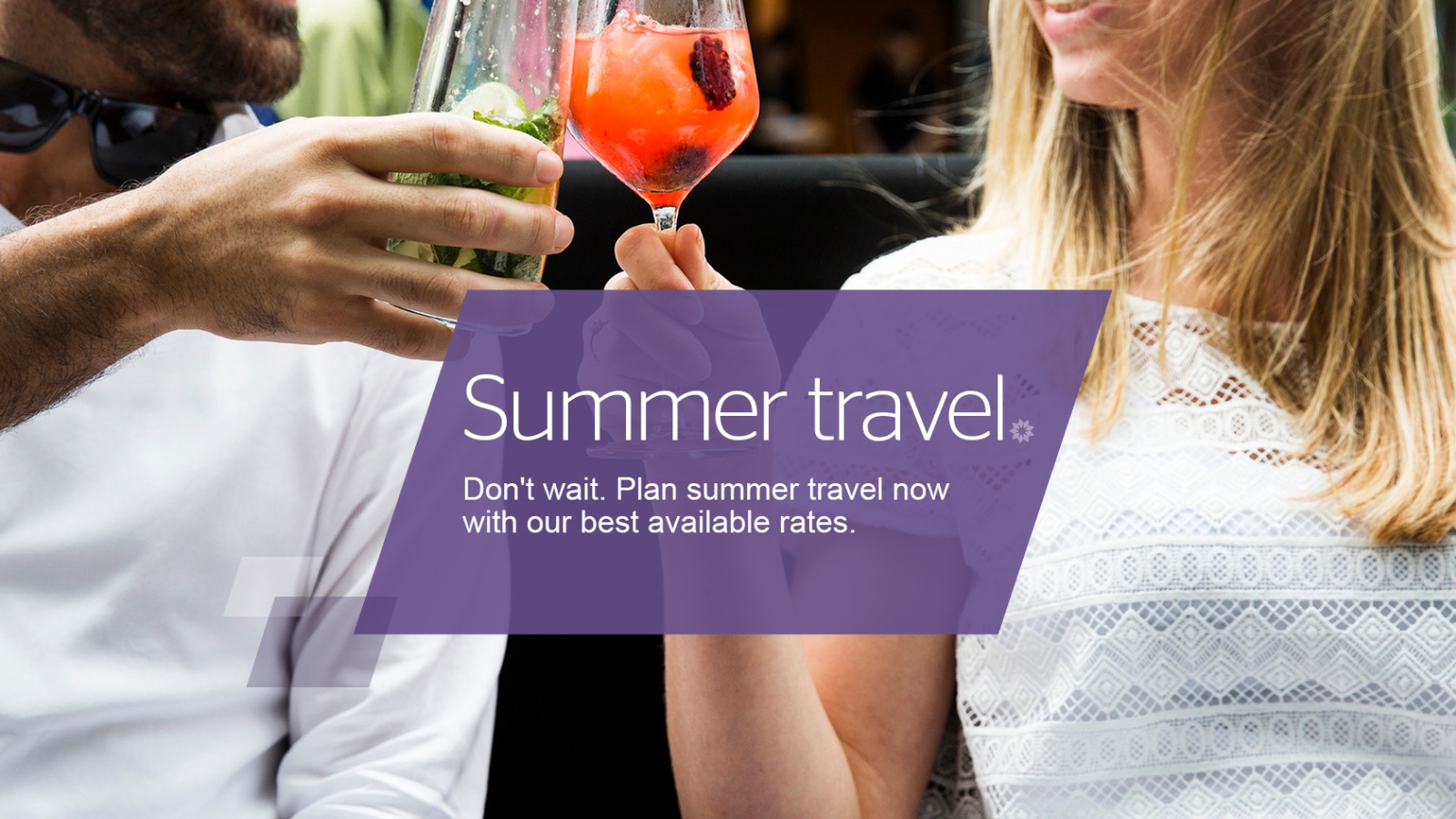 Starlight Theater Kansas City - Noted as the second-largest theater in the United States, the Kansas City Starlight Theatre is a must-see. This famed tourist attraction features Broadway shows, concerts and more!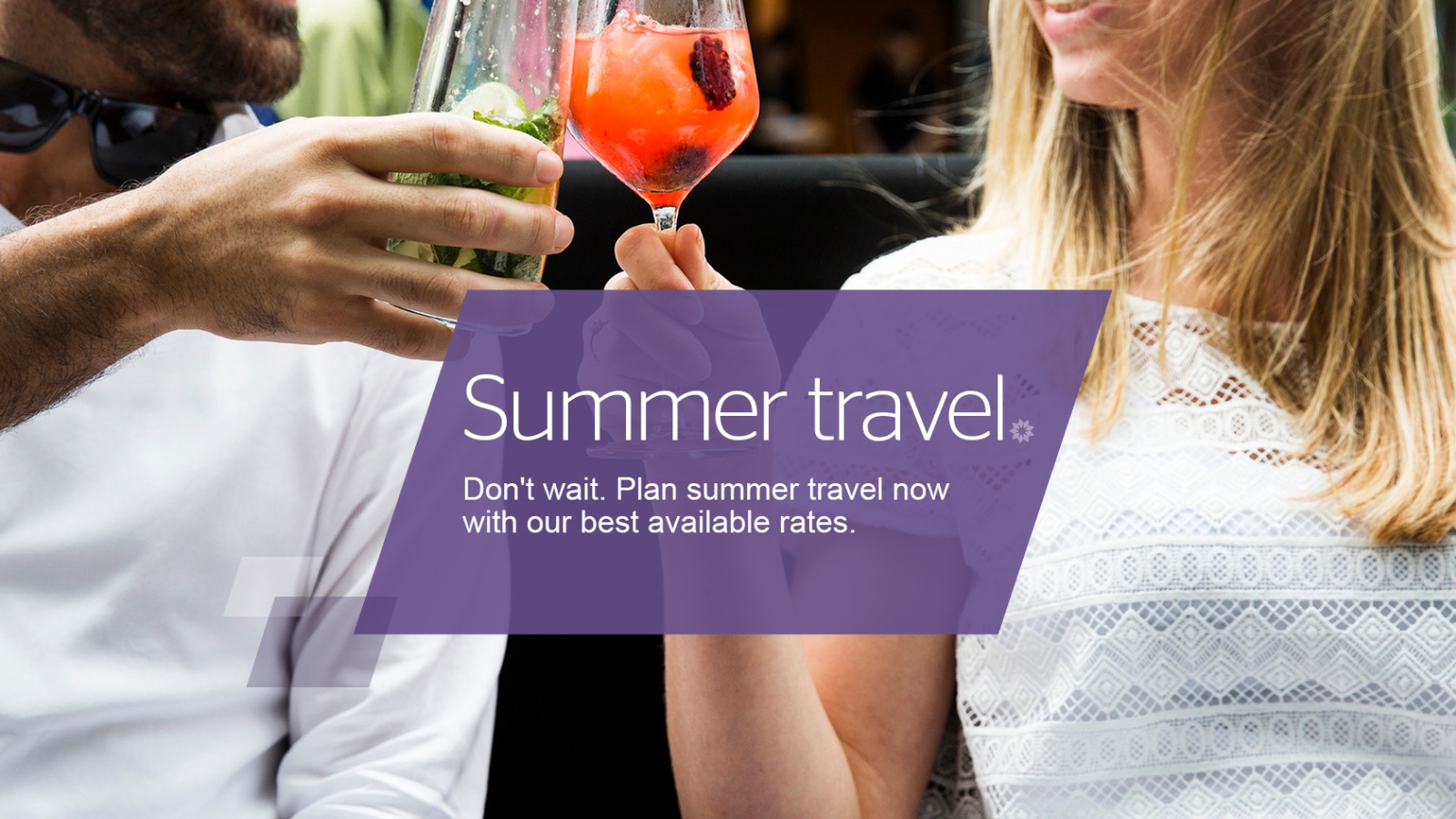 Kansas City Zoo - The zoo is home to over 1,300 exotic and farmland animals and was ranked among the top 10 in the nation for Australian animals and exhibits. It's a great thing to do with kids of all ages.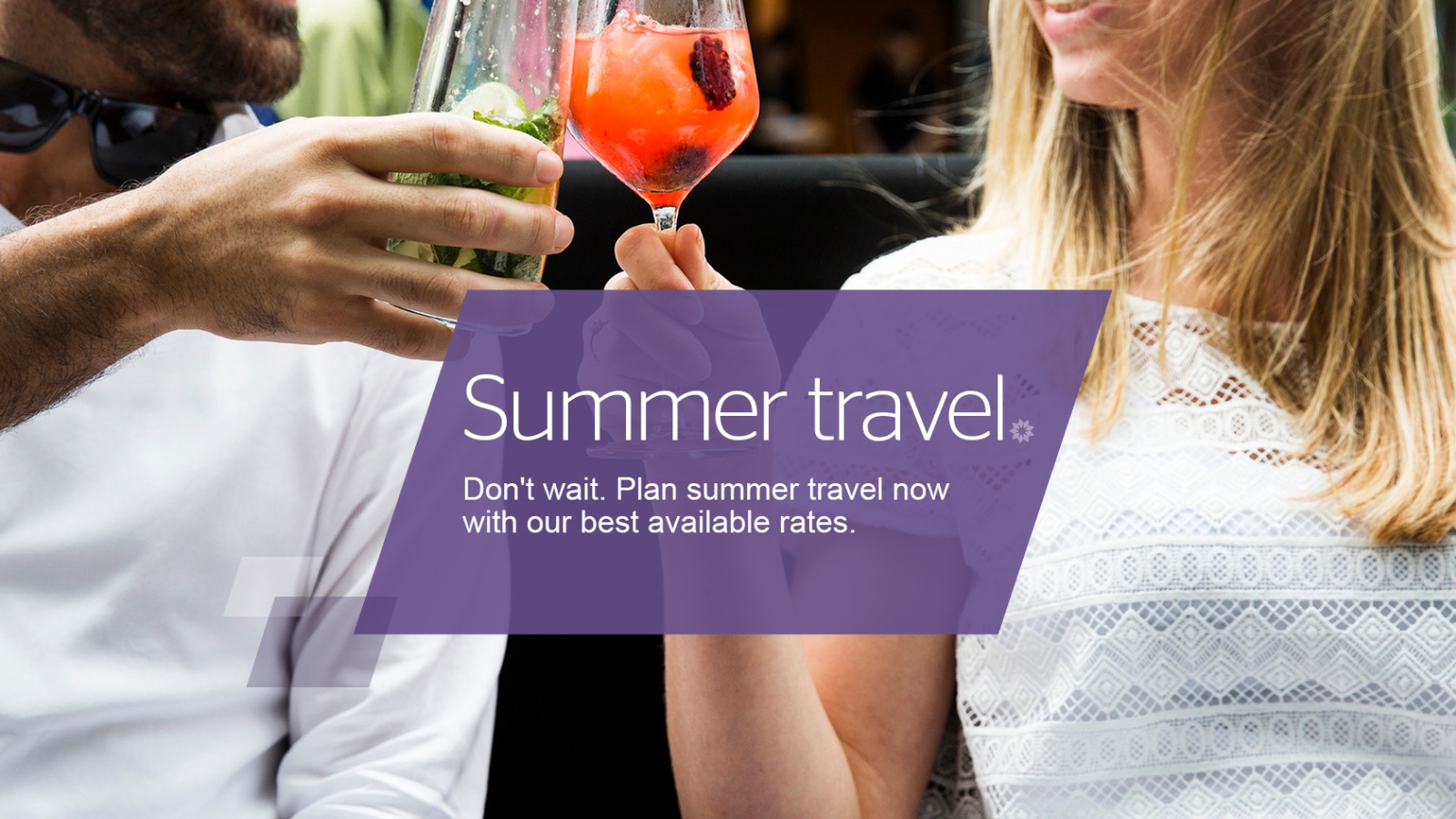 The Kauffman Center for Performing Arts - The Kauffman Center has one overriding vision: to enrich the lives of everyone in the community through extraordinary and diverse performing arts experiences.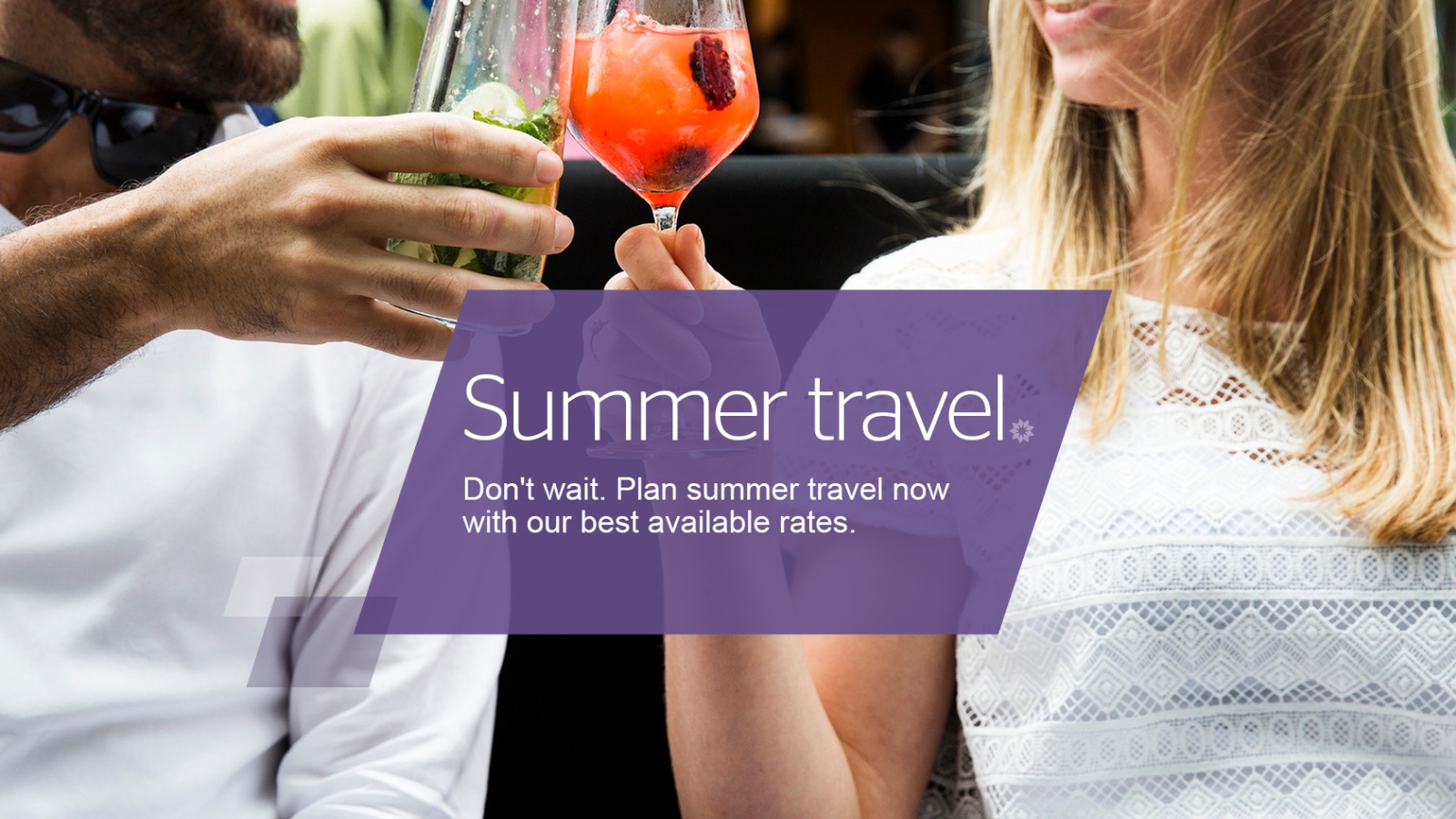 Sprint Center Kansas City - Since its opening on October 10, 2007, Sprint Center has hosted over 400 events and 4 million attendees. The area surrounding the arena is also well known for its many bars, restaurants, condos, retails, movies and entertainment theaters.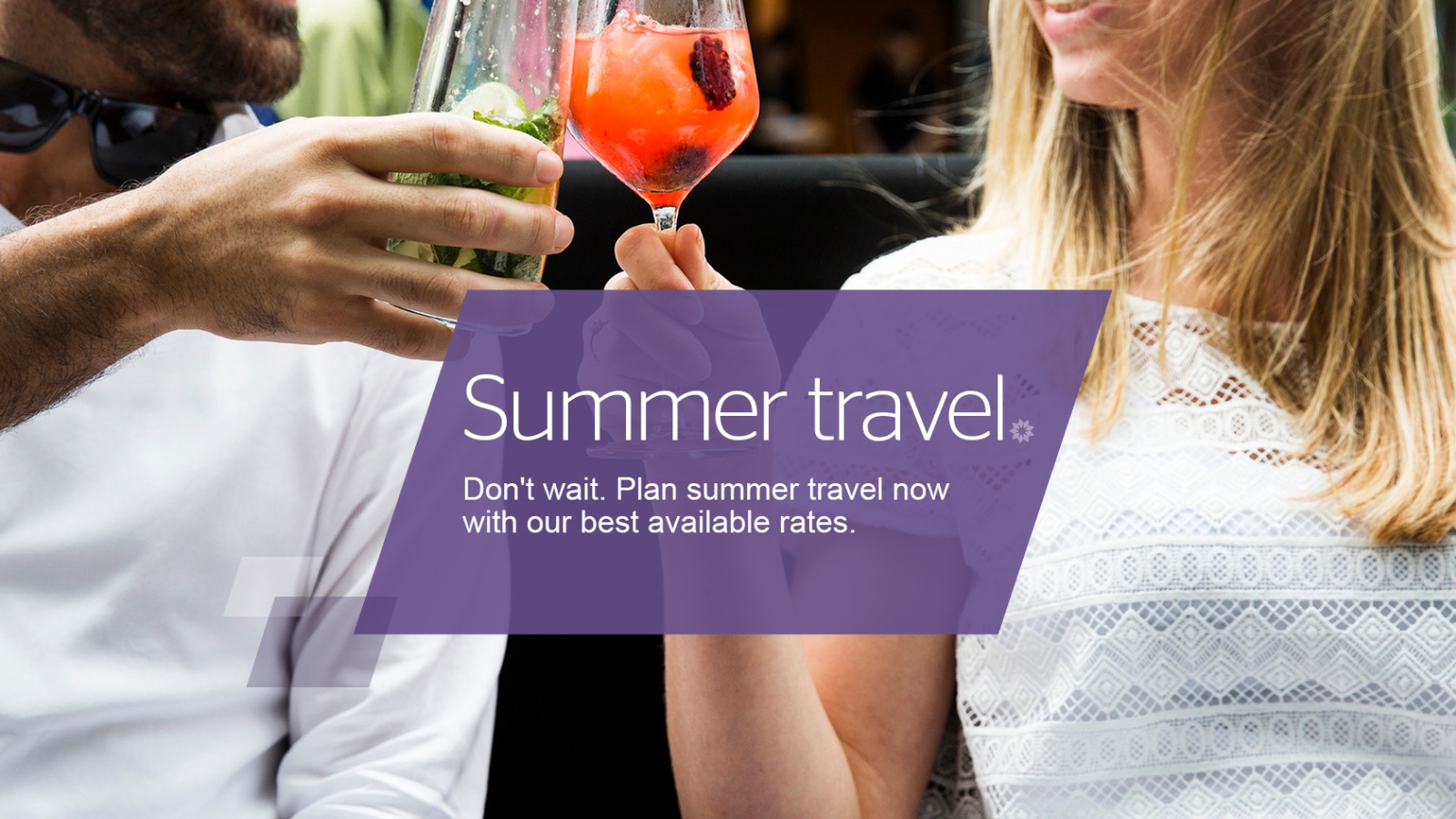 National World War I Museum - Originally known as The Liberty Memorial Museum, this attraction is filled with fascinating artifacts that tell so much more than just the American story.