Hotel Near Kauffman Stadium
Home of the Kansas City Chiefs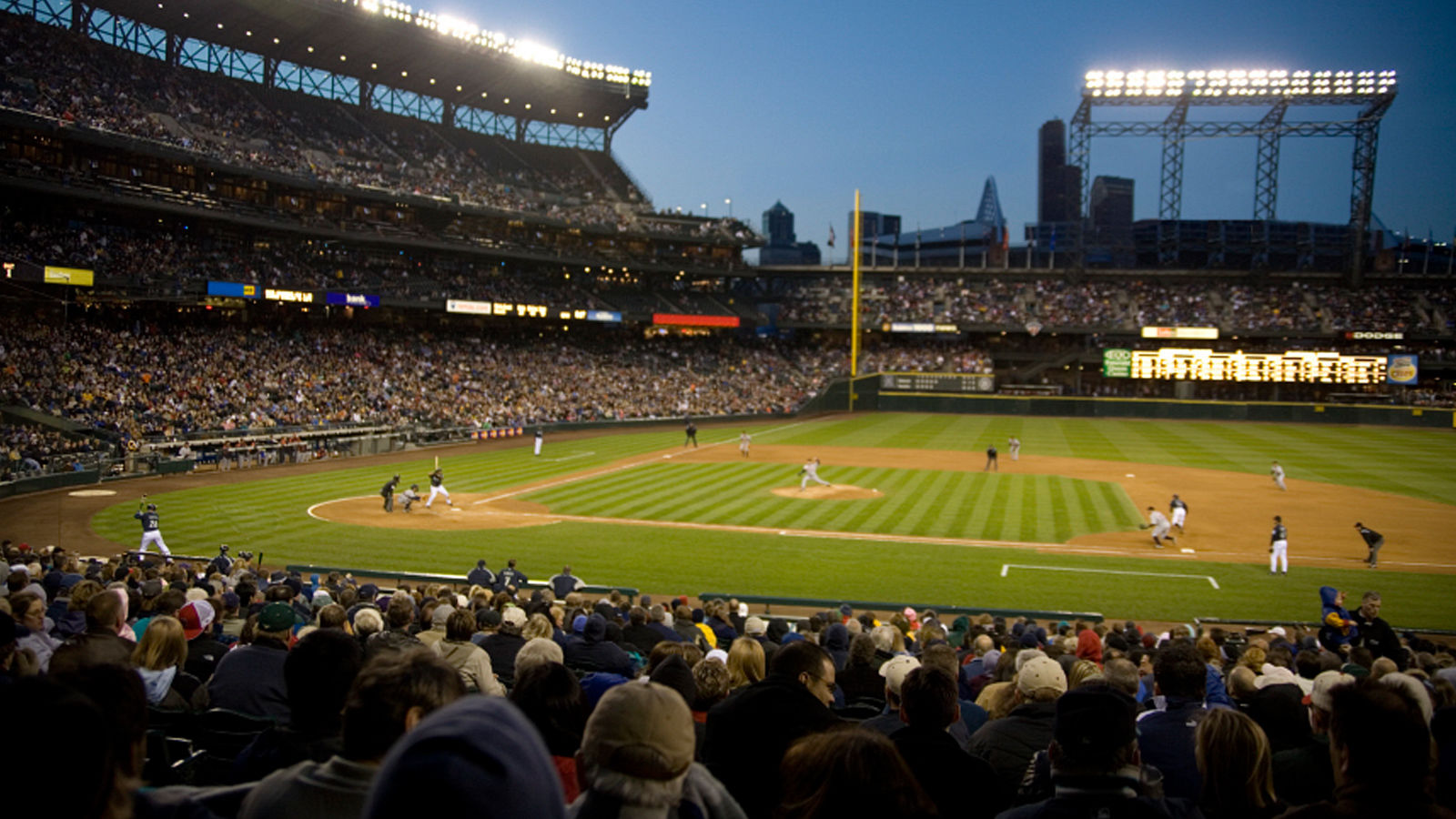 Sheraton Suites is the ideal hotel for enjoying the best baseball the World has to offer.
One of the most famous Kansas City sports venues, Royals Stadium opened on April 10, 1973. Now known as Kauffman Stadium, the venue is recognized throughout baseball as one of the game's most beautiful ballparks. The Kansas City Royals celebrated its 45th season, along with a World Series Championship, at Kauffman Stadium in 2015.
Kauffman Stadium's unique features include a a 322-foot wide water spectacular, which is the largest privately funded fountain in the world. Kauffman has always been one of the crown jewel ballparks of Major League Baseball. "The K", with its signature look, has proudly stood the test of time and will for seasons to come.