Thanksgiving Plaza Lights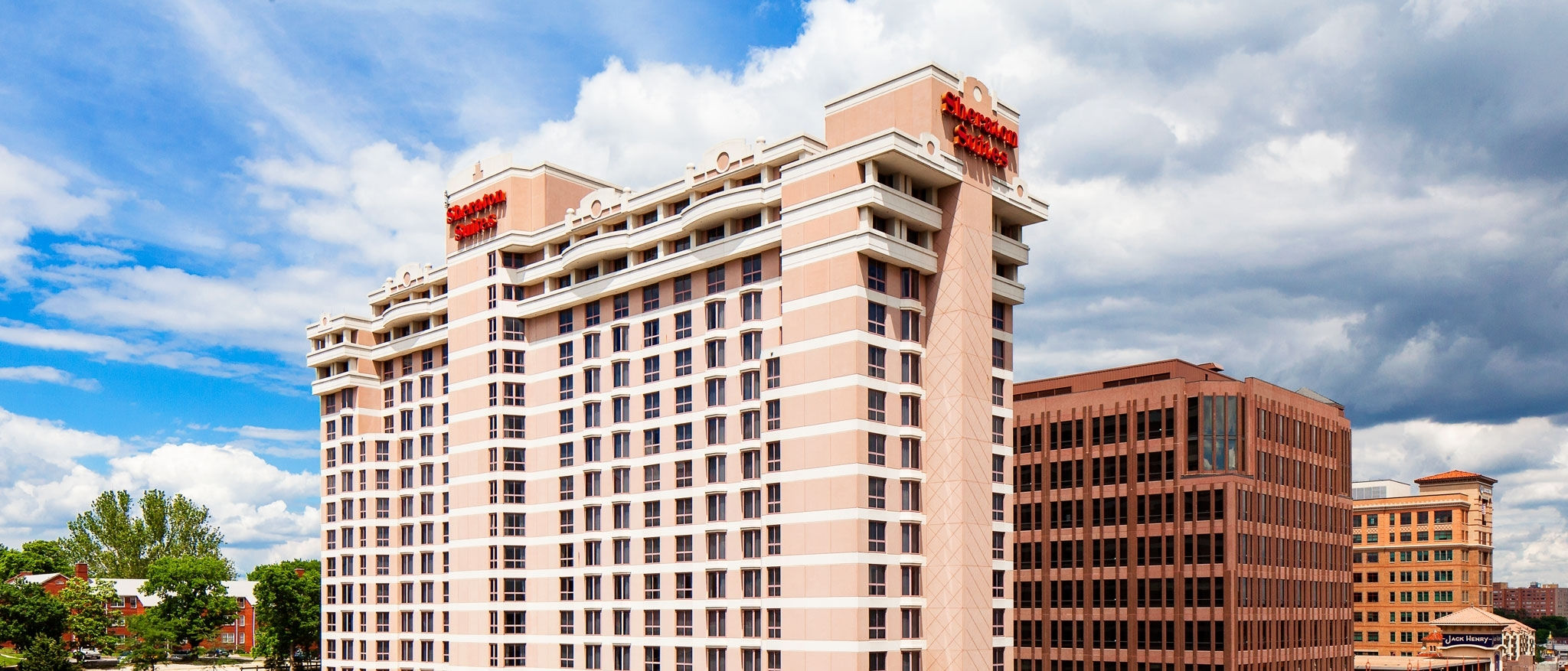 Help celebrate the beginning of the holiday season with the 86th Annual Thanksgiving Plaza Light ceremony. With over 80 miles of strings of lights lining the buildings and towers of the Country Club Plaza, it is guaranteed to ignite the holiday spirit within everyone in attendance. The switch gets flipped on November 26, so join us at Sheraton Suites Country Club Plaza for an up-close experience.
Thanksgiving Day Schedule of Events:
5:00 – 6:00pm: Pre-show performances and giveaways from the stage
6:00 – 7:00pm: Plaza lighting ceremony broadcast live on KSHB-TV
6:54pm: Flip of the switch!
7:00 – 8:00pm: Complimentary post-ceremony concert
The Country Club Plaza lights shine daily starting at 5pm-3am on Thanksgiving Day, through Sunday, January 17, 2016.
Located in the heart of Country Club Plaza, Sheraton Suites Country Club Plaza is conveniently located near all the holiday festivities. Book now and enjoy weekend rates from $129.